THE TRAINER
OF AIRLINE PILOTS
European Pilot Selection & Training (EPST) provides a complete ab-initio pilot training program with the intention to succesfully place you with an international airline!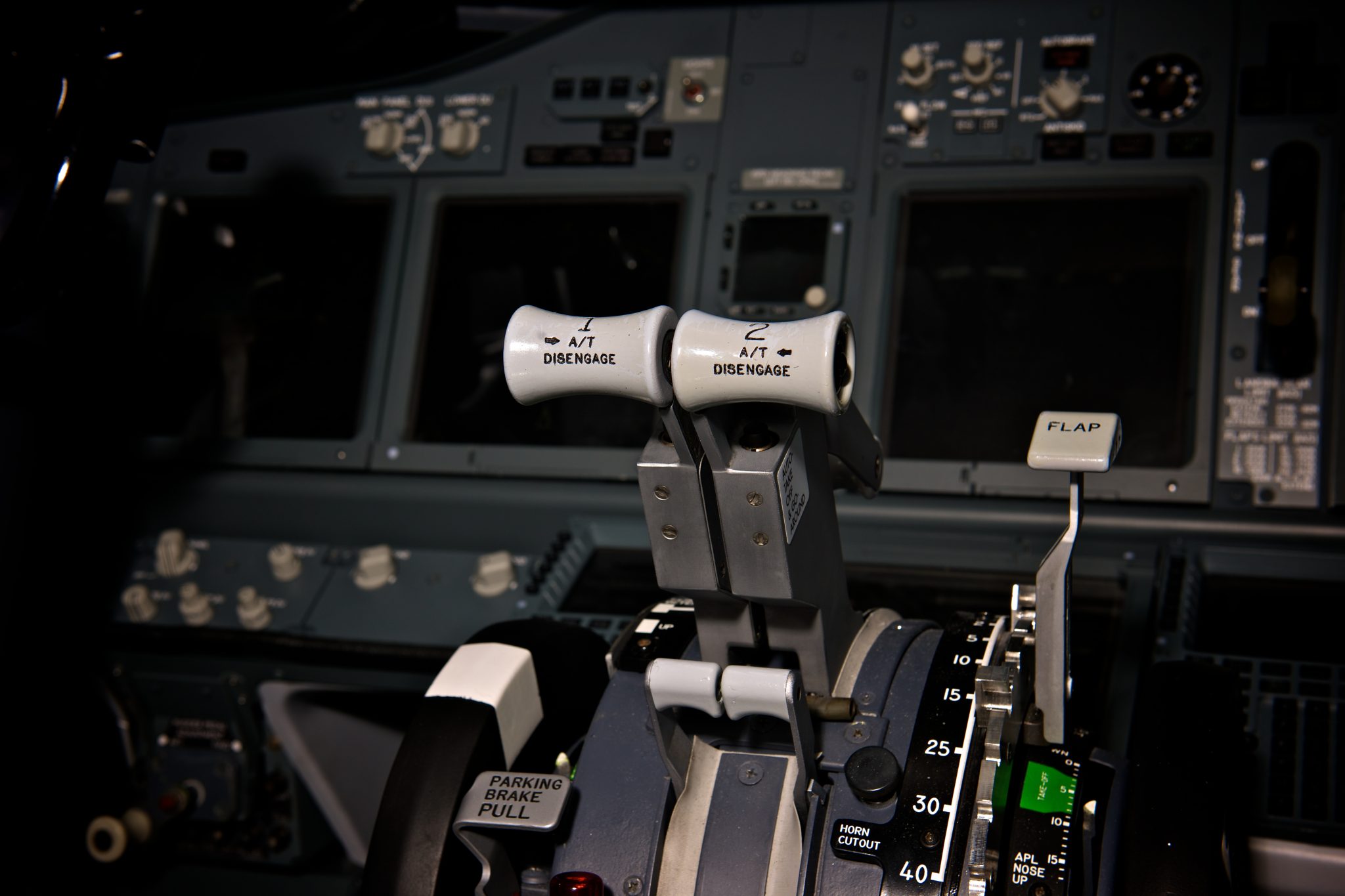 EPST
SELECTION SERVICES
"A PROVIDER OF PROVEN SOLUTIONS THAT LEAD TO MAJOR IMPROVEMENTS"
Westkanaaldijk 5-11 3542 DA Utrecht The Netherlands Telephone: +31 30 238 32 32 E-mail: info@epst.nl Member IAAPS & Dutch Aviation Group
Eric Duijkers
Managing Director
Steven Huizer
Head of Operations
Sandra Duijnisveld
Office Manager
Romy Maessen
Office Assistant
Jard Venema
Office Assistant
Anne Burger
Office Assistant
Your satisfaction is of the upmost importance for EPST BV. If you wish to receive our complaint procedure, please send an e-mail to info@epst.nl and we will reply within 24 hours.