THE TRAINER
OF AIRLINE PILOTS
European Pilot Selection & Training (EPST) provides a complete ab-initio pilot training program with the intention to succesfully place you with an international airline!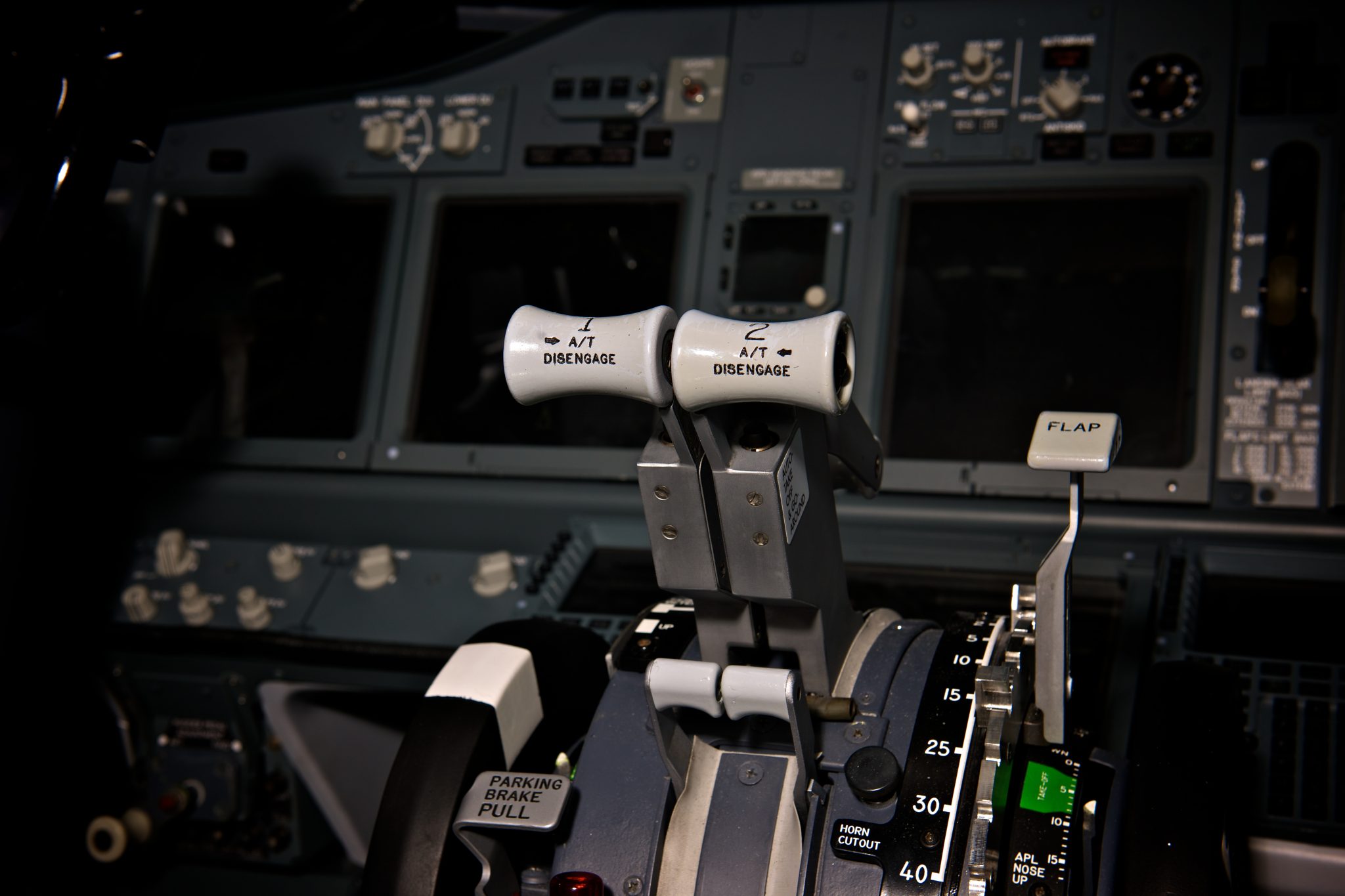 EPST
SELECTION SERVICES
"A PROVIDER OF PROVEN SOLUTIONS THAT LEAD TO MAJOR IMPROVEMENTS"
Westkanaaldijk 5-11
3542 DA Utrecht
The Netherlands
Telefoon: +31 30 238 32 32
E-mail: info@epst.nl
Member IAAPS & Dutch Aviation Group
Eric Duijkers
Managing Director
Steven Huizer
Director of Operations
Ariëtte Dobbenberg
Office Manager
Judith van Dort
Office Assistant
Ayisha Bruggeman
Office Assistant
Jacqueline Duijkers
Receptioniste/Office Assistant
EPST Trainingen BV vindt het van groot belang dat zijn studenten tevreden zijn. Mocht dat niet het geval zijn willen wij dat graag van u vernemen. Wij willen er namelijk alles aan doen om een eventuele klacht naar tevredenheid af te handelen. Daarnaast is een klacht voor ons aanleiding om na te gaan of wij onze dienstverlening kunnen verbeteren. Mocht u de EPST Klachtenprocedure wensen te ontvangen, stuur dan een e-mail naar info@epst.nl. U krijgt dan binnen 24 uur antwoord van ons.